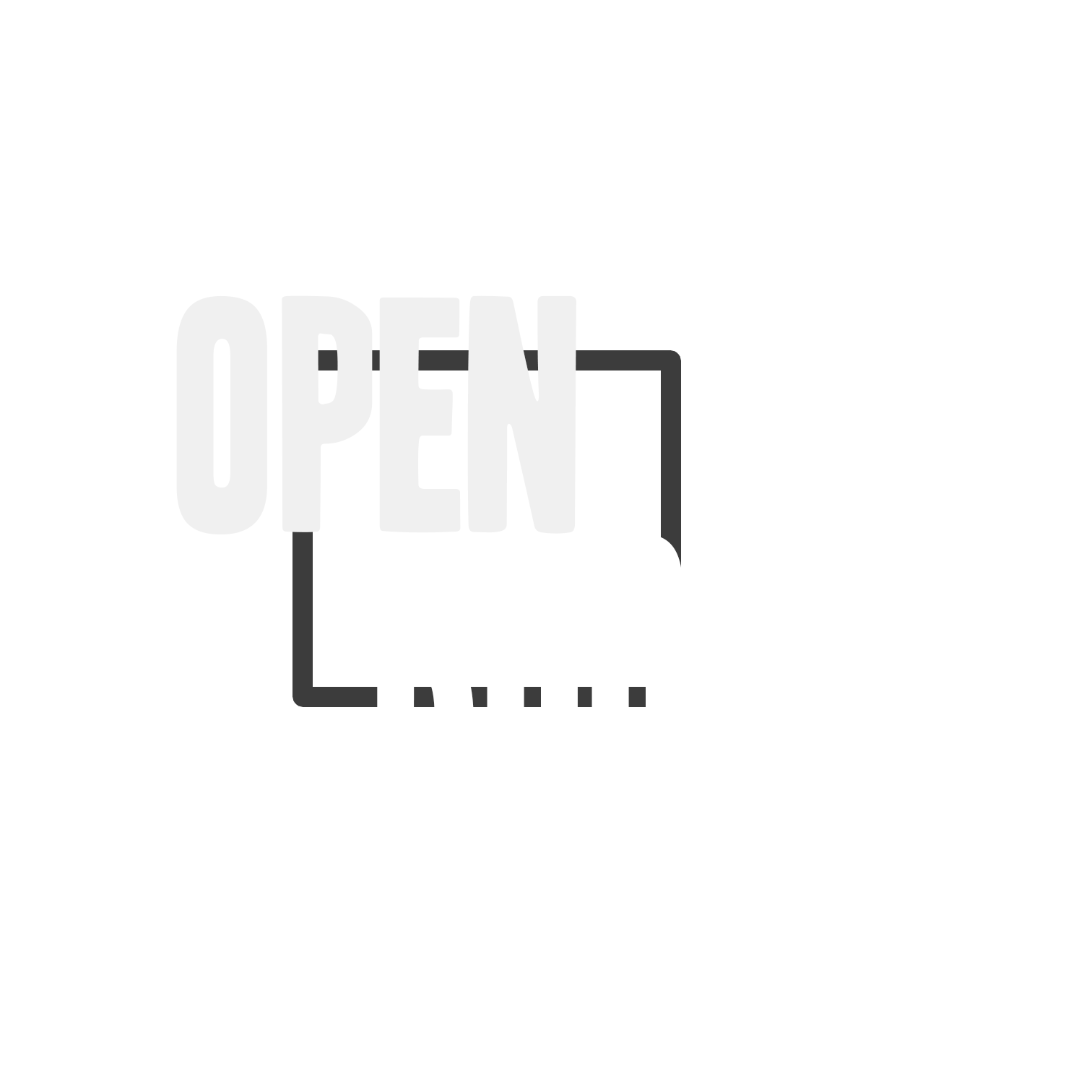 Open Rooms
A downloadable game for Windows
Open rooms is currently a "pay what you like" early access game. This early access release is intended to raise funds for future development of this game. If you like what you see keep in mind development can only continue with your help.
Be Creative... easily turn your open spaces into your own personalized creations in this 3D first person room designer game.
Currently you can design and get creative! While of coarse being able to save your creations to admire or edit later. As development continues I plan to look into either the ability to visit other players rooms or a multiplayer aspect.
Early Access Build v0.2 Notes:
Not so multiplayer... Multiplayer! Join and preview a players room in it's last state. Currently no changes made by the host will be displayed. Also you can chat to others in the room.
Early Access Build v0.1 Notes:
This is an early access build and may contain bugs, issues and unfinished or not highly developed features. This build has been released for you to get creative and support iDev's development of open rooms.
Controls:
*No tutorial in v0.1
WASD - Movement
Left Mouse Button Drag - Panning
- When spawning an object that object then appears in your hand. You will not be able to spawn another object until the previous object is placed. Any object can be moved again once clicked on.
-Once object is placed-
E Key - Spawns another of the last object
-While Moving Object-
R Key - Rotating
T Key - Change Colour
Del Key - Deletes object
As the development of open rooms continues. Follow the latest at openrooms.co.uk to find out about updates.

Download
Download
OpenRooms0.2EarlyAccess.exe
73 MB
Install instructions
Run the installer, install and play. If you do not see any servers listed make sure your firewall allows OpenRooms.exe. If there are no servers it could also mean the game has had an update.
Any problems contact iDev at admin@igrowgame.co.uk